Increase Your Engagement & Sales
Verma Graphix offers comprehensive social media marketing services designed to help businesses enhance their online presence and engage with their target audience effectively. With a team of experienced professionals, Verma Graphix develops tailored strategies that encompass content creation, audience targeting, community management, and campaign optimization across various social media platforms. By utilizing innovative techniques and leveraging the latest trends, Verma Graphix helps businesses build brand awareness, drive website traffic, and generate leads. With a focus on measurable results and ROI, Verma Graphix ensures that businesses achieve their marketing goals and stay ahead in the competitive digital landscape.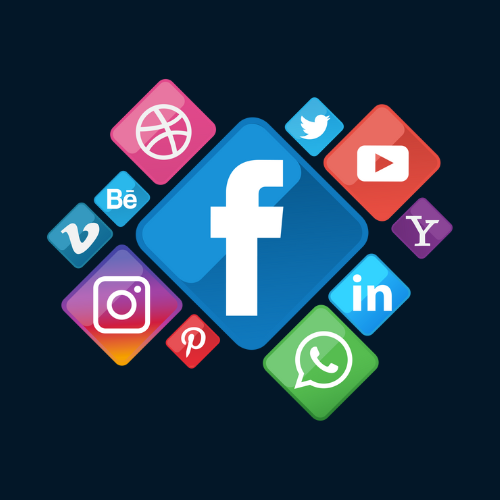 Social Media Marketing Services
Are you looking for an effective way to increase your business's brand awareness, new customers and website traffic? Then you should be on social media! Check out our social media marketing service and build a strong social media presence. Contact Us to Get Started.
Improve Your Social Media Presence With Us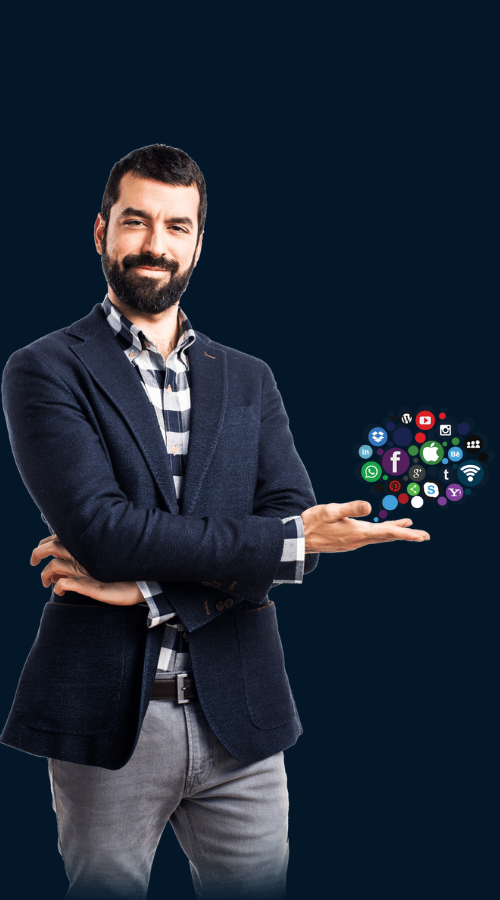 Social Media Strategy Development:
We will work closely with you to develop a comprehensive social media strategy tailored to your business objectives.
Analyzing your target audience and competitors to identify the most effective social media platforms and messaging strategies.
Social Media Account Setup and Optimization:
Setting up and optimizing your social media accounts across various platforms, such as Facebook, Instagram, Twitter, LinkedIn, and more.
Creating professional and visually appealing profiles that reflect your brand identity.
Content Creation and Curation:
Developing high-quality, engaging, and shareable content for your social media channels.
Curating relevant content from trusted sources to establish your brand as an industry thought leader.
Social Media Advertising:
Crafting effective social media ad campaigns to reach your target audience and drive conversions.
Utilizing advanced targeting options, retargeting strategies, and A/B testing for optimal results.
Community Management:
Building and managing your online community by engaging with your followers, answering inquiries, and addressing customer feedback.
Implementing strategies to foster a positive brand image and customer loyalty.
Influencer Marketing:
Identifying and partnering with influencers who align with your brand values to amplify your reach and increase brand awareness.
Managing influencer relationships and tracking campaign performance.
Social Media Analytics and Reporting:
Monitoring and analyzing key social media metrics to measure the effectiveness of your campaigns.
Providing detailed reports on audience growth, engagement, reach, and conversions to refine future strategies.
Social Media Training and Consultation:
Conducting training sessions and workshops to educate your team on social media best practices, tools, and strategies.
Offering ongoing consultation to keep your social media efforts up to date with the latest trends and changes.